Why Your House Didn't Sell
Posted by Kathy Congdon on Friday, September 29, 2023 at 9:48:50 AM
By Kathy Congdon / September 29, 2023
Comment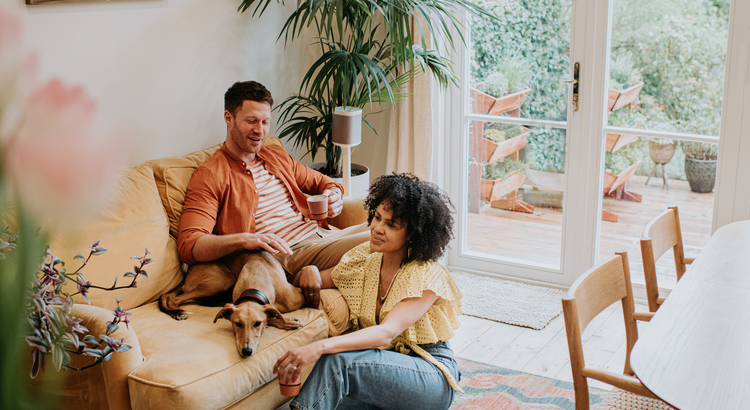 If your listing expired and your house did not sell, you're probably frustrated. Not to mention the fact that you're probably wondering what went wrong. Here are three questions to consider as you decide what to do next.
Did You Restrict Access to Your Home?
Limiting the days and times when potential buyers can visit your home is one of the most common blunders you can make while selling it. Being flexible with your schedule is essential when selling your home, even if it can be frustrating to drop everything and leave when buyers want to visit it. After all, limited access implies limited buyer exposure. ShowingTime recommends:
". . . do your best to be as flexible as possible when granting access to your house for showings."
The most determined buyers may travel long distances. Because people are going to see your home, they may find it difficult to adjust their plans if you only provide limited hours for showings. So, try to make your residence as accessible as possible to them. It's straightforward. How is it going to sell if no one can look at it?
Did You Make Your House Pop?
When it comes to selling your home, the old adage "you never get a second chance to make a first impression" is true. Putting forth the effort to make your home's exterior seem attractive is just as vital as how you arrange it inside. Improve your home's curb appeal by refreshing your landscaping so you can make an impression right away. According to a U.S. According to the news:
"After all, if people drive by, but aren't interested enough to walk through the front door, you'll never sell your house."
However, don't let the impact end at the front door. You allow buyers greater flexibility to imagine themselves in the property by removing personal objects and decreasing clutter within. Additionally, a fresh coat of paint or a thorough cleaning of the flooring can significantly improve the appearance of a room.
Did you price your home persuasively?
Setting the correct price for your home is critical when selling it. Even though it may seem tempting to raise the price to maximize your profit, overpricing can turn off buyers and make it difficult to sell quickly. According to Business Insider:
". . . the biggest mistake sellers make is overpricing their home."
If your home is priced higher than similar homes, buyers may lose interest. Pay attention to the feedback your realtor receives at open houses and showings. If a large number of individuals are saying the same thing, it could be a good idea to consider lowering the price.
Rely on a reputable real estate agent for all of these details and more. A great realtor will provide experienced advise on relisting your home and effective selling methods.
In conclusion
It's natural to be frustrated once your listing expires and your home does not sell. Let's talk about what happened and what you should reconsider or modify if you want to put your house back on the market.