Why You May Still Want To Sell Your House After All
Posted by Kathy Congdon on Friday, September 1, 2023 at 11:56:19 AM
By Kathy Congdon / September 1, 2023
Comment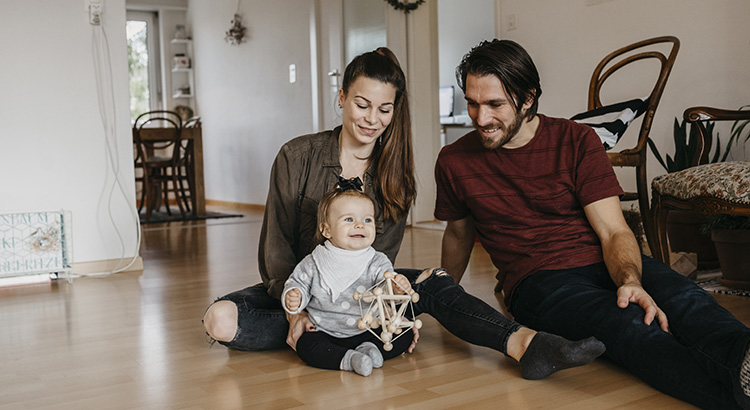 Even if you are hesitant to sell your home because you do not want to take on a mortgage rate that is greater than the one you now have, there is more to consider. While the money aspect is important, your personal requirements may be just as important. According to a Bankrate article:
"Deciding whether it's the right time to sell your home is a very personal decision. There are numerous important questions to consider, both financial and lifestyle-based, before putting your home on the market."
So, consider this: why did I want to relocate in the first place?
Your major incentive was most likely not purely pecuniary. Why you're really considering selling is most likely due to a change in your life or a shift in what you require from your home.
Reasons Why Homeowners Must Sell Today
Let's look at some of the most popular reasons for sellers to relocate nowadays. A new Builder Online piece sheds some light on this. They discovered the following categories during their research:
Marriage - If you recently married, you may discover that you need more room than you now have, or that the two of you wish to relocate to a new location that you choose together.
Divorce - If you and your partner are getting divorced or separated, it will be difficult to live together. It may be required to sell your current location in order to obtain your own.
Births - If your family is expanding, you may require extra square footage, including more bedrooms. If there isn't enough room for everyone, you might not be able to wait any longer.
Deaths - It might be difficult to spend time in a home where a loved one has recently died. You may need to relocate for economical reasons or because you no longer require all of the available space.
Retirement - If you're about to retire or have recently retired, you may be looking to downsize to save money, relocate to be closer to loved ones, or relocate to a dream place. Your current residence may not be able to meet your needs in this new stage of life.
You might discover that you share one of these top motivators. If any of these apply to you, it may be time to relocate in order to find a home that is more suited to your changing needs. According to a Realtor.com study, other sellers are in the same situation. According to the report, one in every four sellers is choosing to relocate for personal reasons, despite current mortgage rates:
". . . more than half of seller-buyers (56%) who are planning to sell in the next 12 months said they are waiting for rates to come down, while 25% need to sell soon for personal reasons."
If you need to sell right away because something in your life has changed, don't let interest rates keep you from getting what you want. You have alternatives to assist in making that transfer possible. You can apply the equity in your existing property toward your next purchase. And, given the amount of equity that homeowners already have, you may be able to finance less than you'd think, or pay all cash to avoid borrowing at all.
In conclusion
Let's talk when you're ready to prioritize your shifting needs. You need an expert on your side to assist you list your property and find a home that meets all of your criteria.