Why It's Still a Seller's Market Today
Posted by Kathy Congdon on Friday, September 8, 2023 at 10:26:21 AM
By Kathy Congdon / September 8, 2023
Comment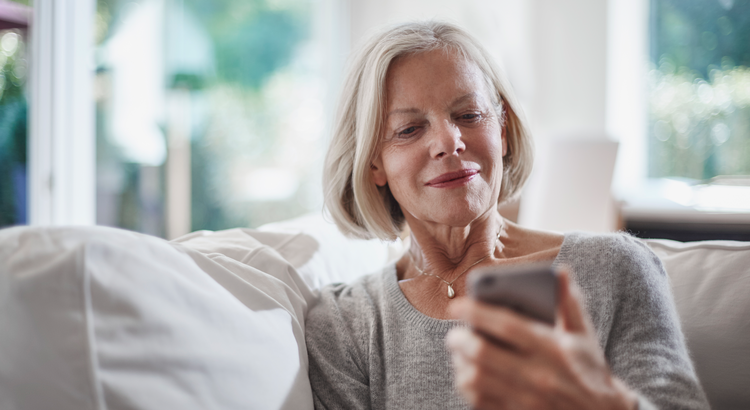 Even if the housing market has calmed from the frenzy of the 'unicorn' years, it remains a seller's market due to the scarcity of available properties. But what does this mean for you? And why are conditions so favorable today if you want to sell your home?
According to the National Association of Realtors' (NAR) most recent Existing Home Sales Report, housing supply remains astoundingly low. The quantity of available properties on the market is used to calculate housing inventory. It is also quantified in months' supply, which is the number of months required to sell all available properties based on current demand. A six-month supply is typical in a balanced market. At the present sales rate, we only have roughly 3 months' supply of homes (see graph below):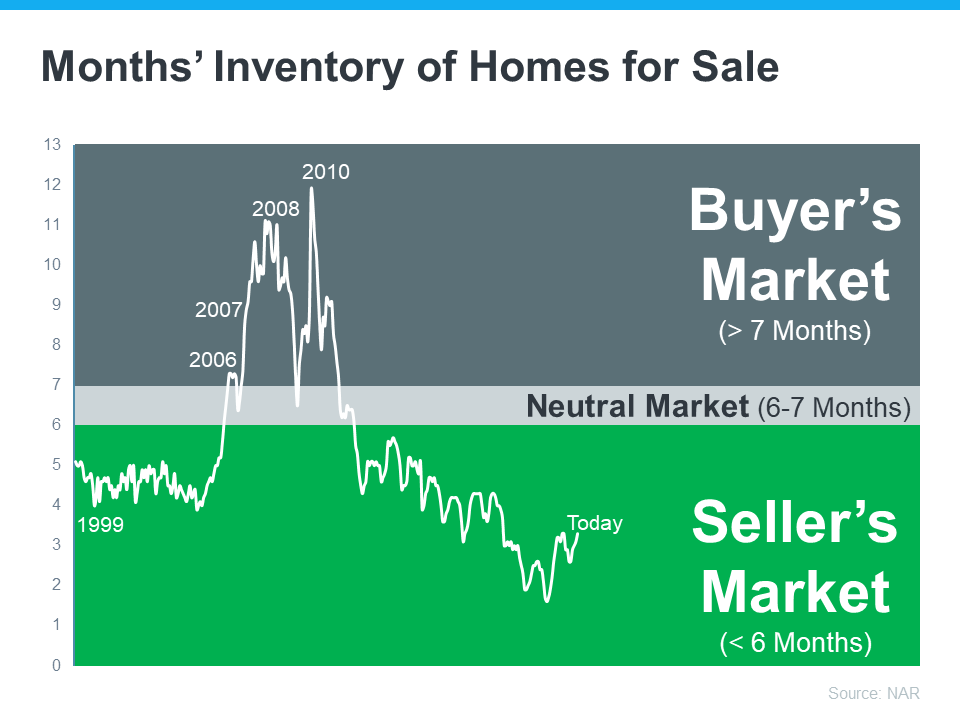 Given the existing availability of properties, it's still a seller's market, as the graph illustrates.
We're still a long way from having a balanced market. In reality, the current months' supply is half of what a normal market would have. Based on current buyer demand, this indicates there simply aren't enough properties to go around.
According to Lawrence Yun, NAR's Chief Economist:
"There are simply not enough homes for sale. The market can easily absorb a doubling of inventory."
What Are the Advantages of Being in a Seller's Market?
Sellers, these conditions provide you a significant advantage. There are purchasers that are ready, willing, and able to buy a home right now. And, because there are fewer properties for sale, those that do come on the market act as magnets for those buyers.
If you engage with a local real estate agent to market your house right now, in good condition, and at the correct price, it could attract a lot of interest. You may even receive many offers.
In conclusion
In today's seller's market, you have a significant advantage when selling your home. Because availability is so limited, your home will be in high demand from eager buyers looking for additional possibilities. Let's talk so you know what's going on in our area as you prepare to enter the market.