Why Buyers Need an Expert Agent by Their Side
Posted by Kathy Congdon on Tuesday, May 30, 2023 at 10:04:33 AM
By Kathy Congdon / May 30, 2023
Comment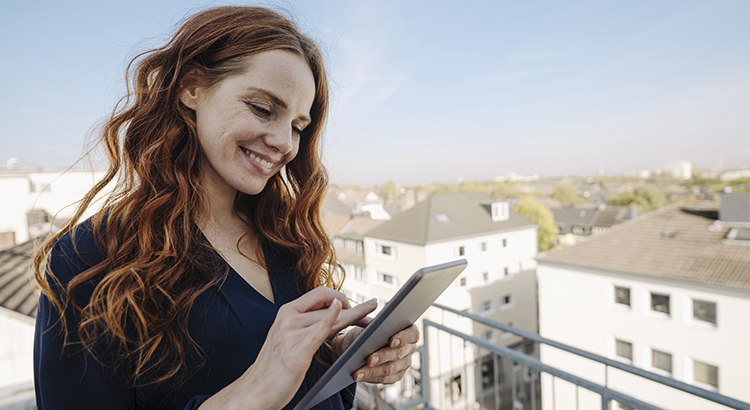 Even in normal conditions, the home-buying process can be a little scary. But the market of today is still far from normal. A very small number of homes are still up for sale, which is causing bidding wars and pushing home prices back up as buyers compete for the available properties.
If you try to handle this on your own, it might be overwhelming. That's why it's crucial, especially in today's market, to have a qualified professional walk you through the home-buying process. Bankrate holds the following viewpoint:
"Advice and guidance from a professional real estate agent can be invaluable, particularly amid a hot or unpredictable housing market."
Here are just a few examples of the significant differences a real estate specialist can make:
Experience – Real estate professionals know the ins and outs of what's happening today, how it impacts buyers, and how to navigate any hurdles that may pop up.
Education – Knowledge is power when it comes to buying a home. Your advisor will simply and effectively explain market conditions and translate what they mean for you so you can feel confident in your decision.
Negotiations – Your real estate advisor advocates for your best interests. Having an expert on your side provides assistance with the purchase agreement. An agent can also help you negotiate potential seller concessions if the inspection reveals issues with the home.
Contracts – Real estate advisors guide you through the disclosures and contracts necessary in today's heavily regulated environment.
Pricing – Making an offer and negotiating with a seller can be one of the most difficult and stressful parts of the homebuying process. A skilled agent will help you understand what similar homes are selling for so you have the full picture of what you may want to offer.
According to the most recent Home Buyers and Sellers Generational Trends Report from the National Association of Realtors (NAR), all of these factors taken together may be the reason that 86% of recent buyers employed an agent. NAR adds the following to its list of reasons why an agent is so important today:
"A great real estate agent will guide you through the home search with an unbiased eye, helping you meet your buying objectives while staying within your budget. Agents are also a great source when you have questions about local amenities, utilities, zoning rules, contractors, and more."
What Determines the Best Expert to Hire?
Trust is the first step. Make sure you're linked with a true professional because you'll want to know you can trust the advice they're offering you. No one can give perfect advise since no one can predict what will happen exactly at every turn, especially in the market of today. However, a true expert can provide you with the greatest guidance based on the available data and the current circumstances.
They'll support you throughout the procedure and coach you on the crucial information you need to have in order to make knowledgeable choices. That is precisely what you desire and merit.
To sum up
Having a professional on your side who is adept at navigating the current home market is essential. Let's connect if you want to buy a house this year so you have a real estate expert by your side to provide you with the greatest guidance and support.