What to Know About Buying a Home "As Is"
Posted by Kathy Congdon on Monday, January 27, 2020 at 8:05 AM
By Kathy Congdon / January 27, 2020
Comment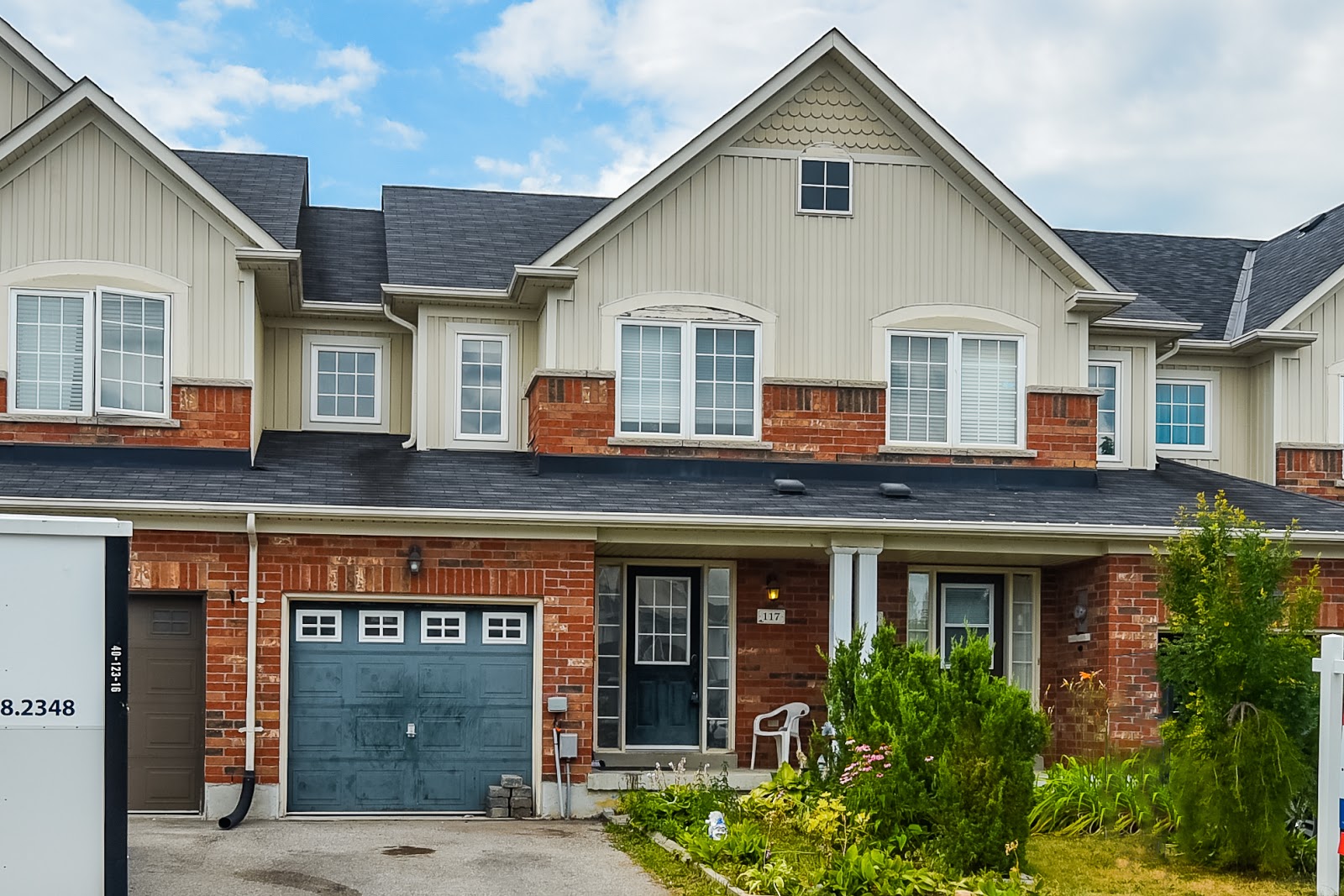 Homes that are being sold "as is" may sometimes offer buyers rock-bottom prices and powerful investment opportunities—or, they can be disasters that require substantial time and money to render them habitable. As a buyer, here's what you need to know before making an offer on an "as-is" home:
- When the term "as is" is used in a real estate listing, it means that the buyer must be willing to accept the property in its current condition, waiving the right to ask the seller to make repairs or offer credits due to problems with the property.
- If the entire property is being sold "as is," there could be major defects that the seller would not be obligated to fix. For example, there could be structural problems, non-functioning systems, or the presence of asbestos or other hazardous materials.
- A property may also be sold with specific components—such as swimming pools, appliances, or detached structures—listed "as is." Since undisclosed defects are limited to the "as is" components, these situations are less risky for the buyer than when the entire property is sold "as is."
Homes may also be sold "where is," meaning that the buyer must accept the property in its current location. This may mean that the property is situated in a flood zone, not zoned for its current use, subject to actual or potential title defects, or plagued with other problems that impair use of the property.
- Due to the potentially significant risks involved with purchasing a home "as is," it is essential for buyers to conduct thorough due diligence. For example, consider consulting an attorney, performing a title search, having the property inspected before making an offer, and taking other steps to mitigate risk and make a well-informed decision about whether an "as is" home is a worthwhile investment.