There's Only Half the Inventory of a Normal Housing Market Today
Posted by Kathy Congdon on Tuesday, August 15, 2023 at 10:40:41 AM
By Kathy Congdon / August 15, 2023
Comment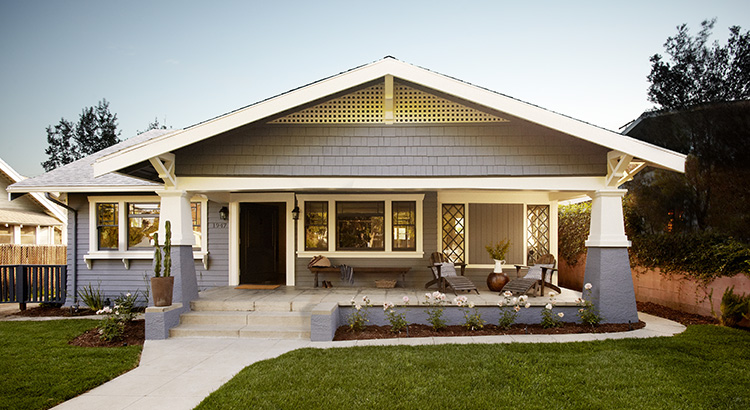 Are you wondering if it's still a good time to sell your house? The simple answer is yes. Especially given the scarcity of available properties today.
You may have heard that inventory is low right now, but you may not completely get how low it is or why this is advantageous when selling your home. This graph from Calculated Risk can help put things in context: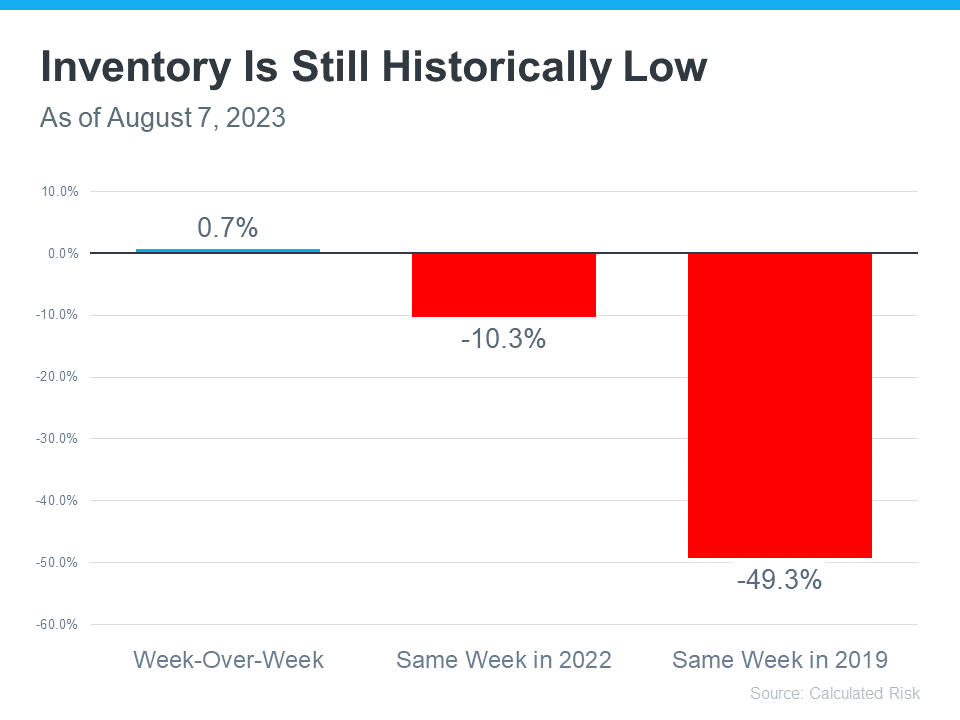 While housing inventory increased marginally week over week (as indicated in the graph), total supply remains low (as represented in the red bars). Supply is down nearly 10% compared to the same week last year - and it was already considered low at the time. However, if you look further back, you'll notice that inventory is considerably lower.
Let's compare today's inventory to 2019 (the last typical year in the market) to see how far off from normal it is. When comparing the same week this year to the same week in 2019, supplies is around 50% lower. That implies there are half as many homes for sale as there would normally be.
What is the most important takeaway? We're still a long way from having a balanced market. There is a lot of interest in your home since there aren't enough of them. According to Lawrence Yun, Chief Economist at the National Association of Realtors (NAR),
"There are simply not enough homes for sale. The market can easily absorb a doubling of inventory."
So, if you want to offer your home, keep in mind that inventory is about half of what it would be in a regular year. That means if you sell now, your house will be in the spotlight, and you may receive numerous offers and a quick home sale.
In conclusion
With the amount of properties for sale being around half of what it would be in a more regular year, you can be confident that there is demand for your home. If you wish to sell, let's get in touch right now so your home can stand out from the crowd while inventory is so low.