The Value of an Agent When Buying Your New Construction Home
Posted by Kathy Congdon on Friday, August 18, 2023 at 10:34:42 AM
By Kathy Congdon / August 18, 2023
Comment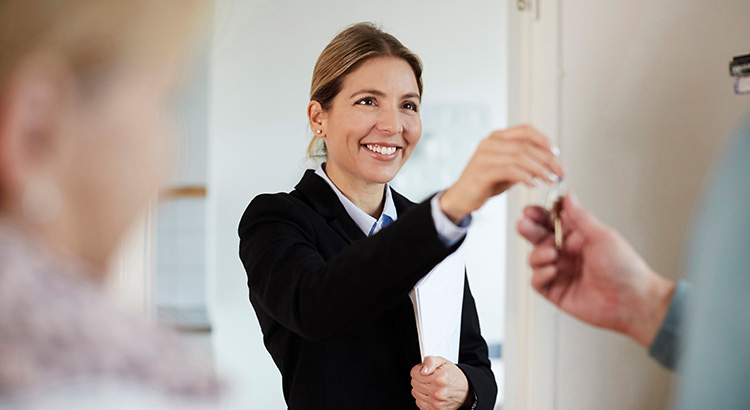 Purchasing a new home can be a thrilling experience. There are numerous advantages, ranging from becoming the first owner to choosing the amenities of your home. However, negotiating the complexity of purchasing a newly built home can be daunting. A qualified real estate agent can make all the difference in this situation.
An article in The Mortgage Reports summarizes it as follows:
"Your Realtor or real estate agent will be key to helping you navigate this process. . . . they can guide you through construction and help anticipate and solve for any possible snags along the way."
Here are some ways your real estate agent can help you find and buy a new house.
Agents are familiar with the local area and market.
Your realtor is knowledgeable with new communities and impending projects that may impact your decision. For example, you should be informed of any plans to build a motorway through the forests behind your prospective property. Before considering a house purchase, think about how the neighborhood and surrounding region might change. Your realtor can assist you in locating a community that properly matches your choices, lifestyle, and future needs.
Construction Quality Awareness and Builder Reputation
An agent can also assess the building quality and reputation of several builders. Because of their knowledge and experiences with local builders, they can provide insight into each one's track record, client satisfaction, and construction practices. This knowledge might help you avoid potential dangers and confidently choose a builder known for producing high-quality houses.
Help with Customization and Upgrades
The most obvious advantage of choosing new home construction is the ability to design your home to your preferences. Your realtor will walk you through the process and advise you on the upgrades that are most likely to increase the long-term worth of your house. Their knowledge guarantees that you focus your spending on areas that will provide you with the greatest return on investment in the long run.
Understanding Construction Contracts and Negotiations
Builder contracts are more complicated than standard house buying agreements. Your agent can assist you in navigating these contracts and ensuring that you completely grasp the terms and circumstances. They're also expert negotiators who may lobby for you, possibly winning better discounts, enhancements, or incentives for you throughout the process.
In conclusion
The advice and skills of a local real estate agent can make all the difference in making your dream house a reality. Let's talk so you can feel assured about buying a new build house.