The True Cost of Selling Your House on Your Own
Posted by Kathy Congdon on Tuesday, July 4, 2023 at 9:28:56 AM
By Kathy Congdon / July 4, 2023
Comment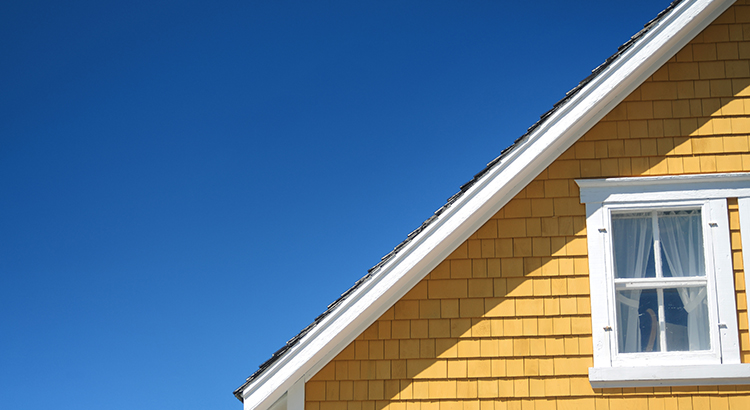 It's not easy to sell a house. Even though some homeowners want to sell their properties themselves, or "for sale by owner," they frequently run into a number of difficulties without the assistance of a real estate professional. Here are some things to consider if you're thinking about selling your house on your own.
The National Association of Realtors (NAR) most recent Profile of Home Buyers and Sellers study questioned homeowners who had just recently sold their own homes what challenges they encountered. The biggest hurdles, according to those sellers, included getting their house ready for sale, setting the right price, and handling the necessary paperwork, to mention a few.

Think about the crucial assistance a real estate agent may offer while selling your most prized possession. You may confidently manage the complexity of the selling process by working with an agent. Here are just a handful of the numerous ways an agent will be crucial to the sale of your house:
1. Marketing and Publicity
A vital component of luring qualified purchasers to your property is effective marketing. MLS listings, expert photography, virtual tours, and vast professional networks are just a few of the marketing resources and platforms available to real estate brokers. They can produce an appealing listing that draws attention to your home's best qualities and appeals to a larger audience.
Selling on your own may make it difficult for you to match the agents' reach, which will limit your visibility and, eventually, reduce the number of possible purchasers.
2. Liability Management and Legal Considerations
More disclosures and rules must now be followed when selling a home. Additionally, managing the administrative and legal requirements of selling a house can be difficult. Homeowners who sell their homes on their own may be subject to liability risks and legal issues.
Real estate brokers are knowledgeable about the contracts, disclosures, and laws that must be followed during a sale. Their knowledge reduces the possibility of mistakes or omissions that can cause delays or legal challenges.
3. Contracts and Negotiations
It can be difficult to negotiate the conditions of a property sale, especially when feelings are involved. It can be too much for you to handle these negotiations by yourself. Without an agent, you are responsible for fulfilling this obligation. This implies that you will be entirely responsible for communicating and negotiating with:
The buyer, who wants the best deal possible.
The buyer's agent, who will use their expertise to advocate for the buyer.
The home inspection company, who works for the buyer.
The home appraiser, who assesses the property's value to protect the lender.
Lean on a professional rather than battling all of these parties by yourself. Real estate brokers operate as middlemen, negotiating deftly on your behalf and seeing to it that your best interests are safeguarded. They have dealt with difficult negotiations, counteroffers, and unforeseen events. You must be equipped to handle these suppliers on your own when selling your home on your own.
4. Knowledge of pricing and the housing market
Setting the appropriate asking price for your property is very important. It necessitates in-depth familiarity with the regional real estate market, including current property demand, neighborhood patterns, and recent sales statistics. Real estate agents have access to detailed market information and are qualified to appropriately interpret it.
Without this thorough knowledge, selling your home alone runs the danger of pricing it too high or too low. As a result, your home may stay on the market for a longer period of time and you may run the danger of losing money, which will reduce your ability to purchase in the future. A crucial component of the price problem is an agent.
To sum up
Although selling a house on your own might initially appear enticing, the difficulties that come with it can quickly become too much to handle. For a sale to be successful, a real estate agent's skill is essential. Let's connect to make sure you have an expert on your side rather than taking it on alone.