The Power of Pre-Approval
Posted by Kathy Congdon on Tuesday, May 2, 2023 at 9:50:54 AM
By Kathy Congdon / May 2, 2023
Comment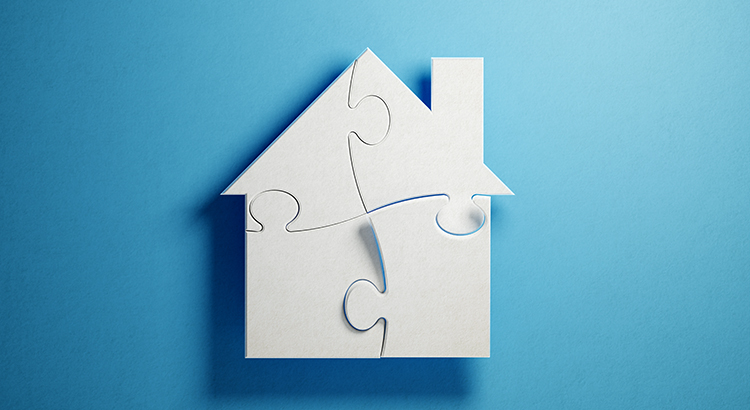 If you're looking to buy a house this spring, the property market can be difficult. It's critical to have a clear handle on your homebuying budget because there are currently so few properties available for sale and because mortgage rates are higher. In order to identify the ideal home and move swiftly when it comes time to make an offer, you'll also need a strong sense of determination. Obtaining pre-approval is one action you may do to aid in your preparation.
You must grasp what pre-approval is in order to appreciate why it's such a crucial step. A lender evaluates your financial situation as part of the procedure to decide how much money they are willing to lend you. Your lender will next provide you with a pre-approval letter to help you comprehend how much money you can borrow.
Freddie Mac explains it like this:
"A pre-approval is an indication from your lender that they are willing to lend you a certain amount of money to buy your future home. . . . Keep in mind that the loan amount in the pre-approval letter is the lender's maximum offer. Ultimately, you should only borrow an amount you are comfortable repaying."
Pre-approval essentially gives you important information about the home-buying process that will assist you comprehend how much you could be able to borrow so you have a clearer understanding of your possibilities. A firm grasp of your figures is even more crucial now that many purchasers' affordability is being impacted by increasing mortgage rates.
Pre-approval demonstrates your seriousness as a buyer.
The benefits of pre-approval extend beyond just that. It can also make a seller feel more confidence in your offer because it demonstrates your commitment to purchasing their home. Making a strong offer when you find the ideal home is crucial, especially this spring, when sellers are noticing a little rise in the number of offers.
As a recent article from the Wall Street Journal (WSJ) says:
"If you plan to use a mortgage for your home purchase, preapproval should be among the first steps in your search process. Not only can getting preapproved help you zero in on the right price range, but it can give you a leg up on other buyers, too."
To sum up
When buying a home, being pre-approved is a crucial first step. It informs lenders of your borrowing capacity and demonstrates your seriousness to them. Make contact with a reputable lender and a local real estate expert to ensure you have the resources necessary to buy a home in the current market.