Resolving to Get in Shape this New Year?
Posted by Marbie Centura on Monday, December 30, 2019 at 3:24 AM
By Marbie Centura / December 30, 2019
Comment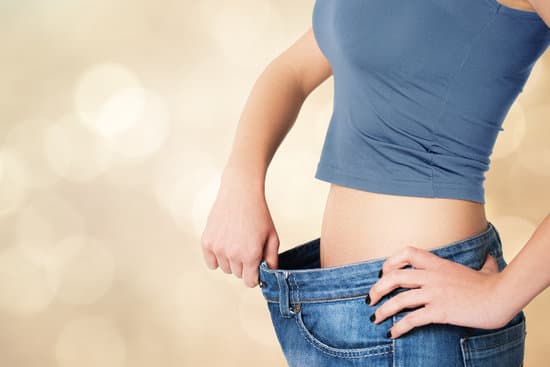 January is notoriously the busiest month of the year for gyms, as countless people seek to shed pounds resulting from holiday excess and resolve to be healthier in the new year. However, as life gets hectic again and fitness motivation dwindles, average gym attendance levels return to normal as early as mid-February.
Can you relate to the frustration of not keeping your New Year's Resolutions? If one of your goals for 2020 is to get in shape, here are a few tips to keep you on track:
Write specific, measurable goals. Studies indicate that vague goals can actually be disheartening rather than motivating, so ensure that your goals are specific, include realistic steps that you can take to achieve them, and have measurable benchmarks that you can use to track your progress. For example, instead of simply aspiring to "lose weight," write a goal that sounds more like this: "I want to lose ten pounds in the next two months by going to the gym for at least 30 minutes, three times a week."
Buy fitness gear that you love. If you find your work-out attire to be uncomfortable or unattractive, you will hardly be excited about going to the gym. In order to give yourself something to look forward to when you exercise, invest in a comfortable pair of sneakers, flattering work-out clothes, a new pair of earbuds, or anything else that will help you feel your best when exercising.
Mix it up. The path to better fitness can be paved with much more than hours on the treadmill or repetitions with free weights. To avoid burn-out, keep your work-out regimen exciting—take a yoga class, go hiking, try rock climbing, or find an indoor pool where you can do some laps. Even deep-cleaning your home can provide a great work-out!
---
Source: Greatist.com