Remote Work Is Changing How Some Buyers Search for Their Dream Homes
Posted by Kathy Congdon on Friday, September 22, 2023 at 10:18:33 AM
By Kathy Congdon / September 22, 2023
Comment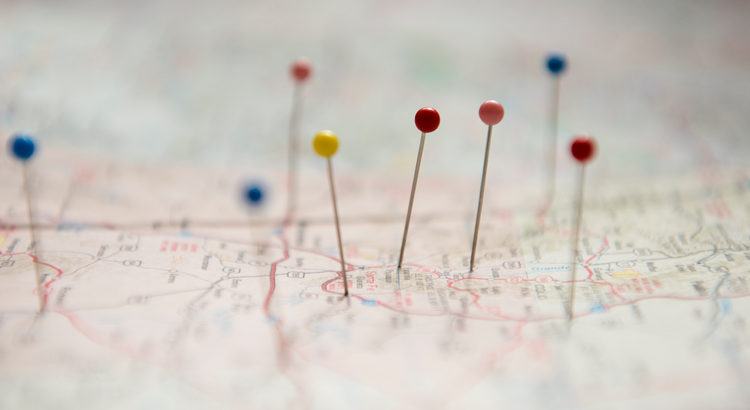 Remote work has been at the vanguard of this revolution in the way Americans work in recent years. Experts predict that it will remain popular for many years to come, with 36.2 million Americans working remotely by 2025. To put this in context, that's a 417% growth from the pre-pandemic years, when there were just 7 million distant employees.
If you're looking to buy a home and work remotely, either full-time or part-time, this trend is a game changer. It can assist you in overcoming some of today's affordability and housing inventory issues.
How Remote Work Aids Affordability
You can adjust your approach to your house hunt by working remotely or in a hybrid setting. Because you are no longer commuting every day, you may not consider it as important to reside near your workplace. If you're willing to relocate to the suburbs rather than the city, you could expand your pool of cheap possibilities. Fannie Mae states in a recent study:
"Home affordability may also be a reason why we saw an increase in remote workers' willingness to relocate or live farther away from their workplace . . ."
If you're considering relocating, having this kind of location flexibility can increase your chances of finding a home that meets your budget. Work with your agent to cast a larger net that covers additional low-cost places.
More work flexibility means more options for working from home.
And when you widen your search to include more economical options, you may discover that you may get more features for your money as well. Given the scarcity of available homes for sale, finding a property that meets all of your wants and needs might be difficult.
By broadening your search, you'll have a larger pool of possibilities to pick from, making it easier to find a property that genuinely fits your lifestyle. This could include larger homes, a wider selection of home types, and access to previously unavailable community amenities.
Historically, living close to work was a sought-after luxury that often came at a high cost. However, the dynamics have shifted. When you work from home, you have the opportunity to live wherever you want without the stress of long daily commutes. This adjustment allows you to concentrate more on locating a property that is both cheap and has all of your desired qualities.
In conclusion
Remote work entails more than just job flexibility. It's an opportunity to broaden your search for a new home. You have the ability to explore all of your alternatives because you are not tied to a specific area. Let's talk about how this independence might lead you to your dream home.