More Jobs and Better Pay Leads to More Buyer Demand
Posted by Kathy Congdon on Tuesday, August 29, 2023 at 10:18:25 AM
By Kathy Congdon / August 29, 2023
Comment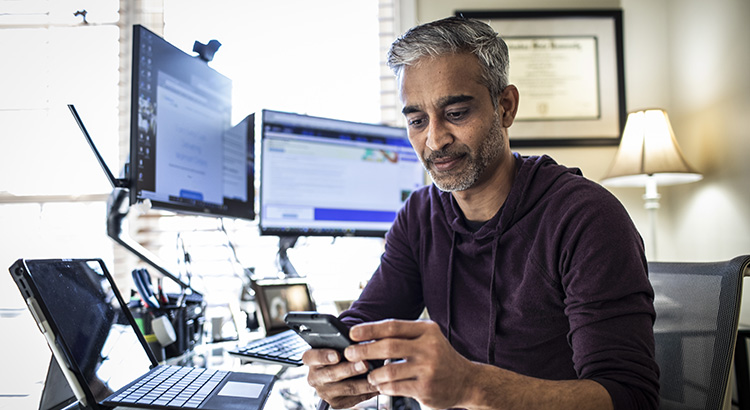 For quite some time, there has been speculation of a recession. However, the economy has proven to be extraordinarily robust. Why? One factor is that employment and income have remained stable. Let's take a look at the most recent information on each and why they're both fantastic news if you're thinking about selling your home.
More job opportunities are being created.
Instead of the traditional job losses associated with a recession, the economy has been rising and adding jobs. The Bureau of Labor Statistics (BLS) reported that 187,000 jobs were added in July, up from 185,000 in June. This means that more people are getting jobs. Indeed, so many jobs are being created that the unemployment rate has fallen below the long-term average of 5.7% (see graph below):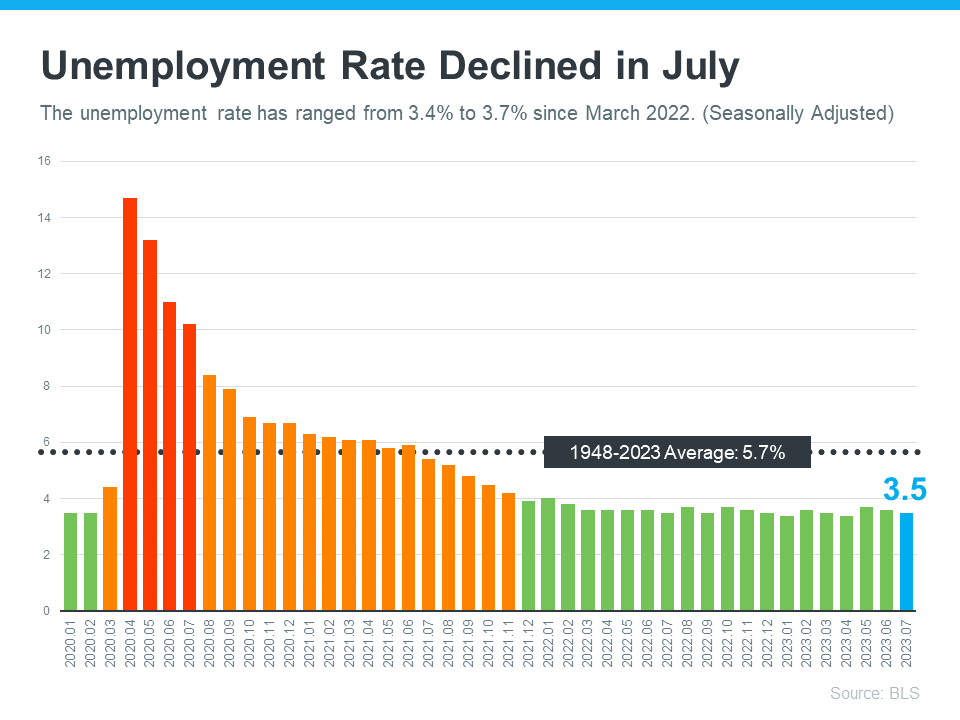 A low unemployment rate indicates that the majority of people who want to work are able to do so. People with work have consistent incomes, which can help them explore homeownership.
Individuals are earning more money.
Data also reveals that hourly earnings have been consistently increasing over the last five years (see graph below):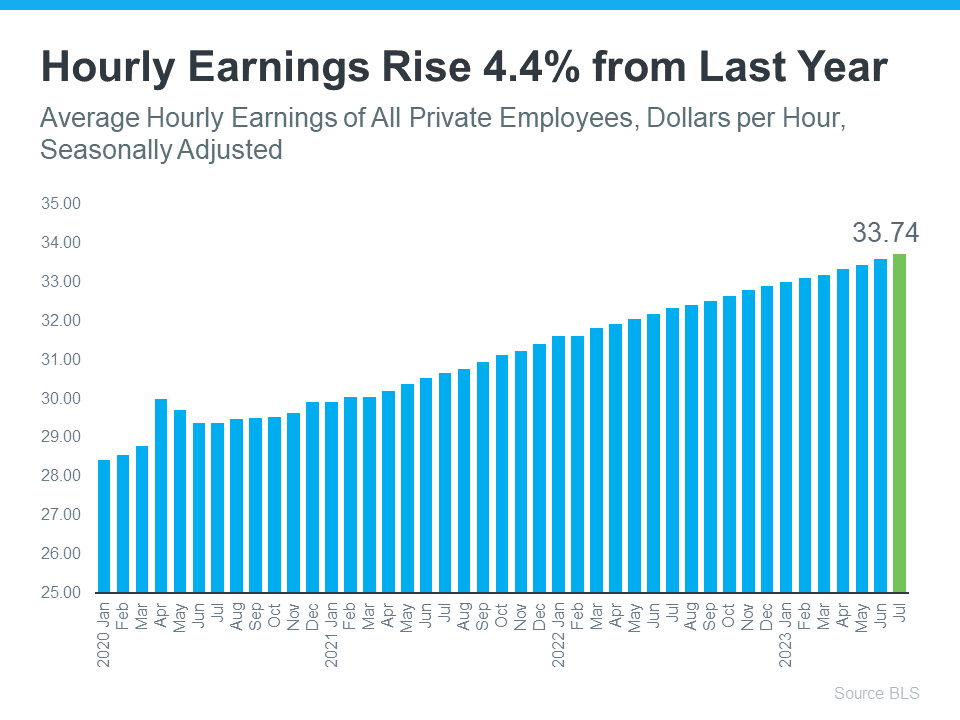 When salaries rise, consumers have more money to save or put toward a home purchase. This rise in income helps to mitigate some of the current affordability issues in the property market. Wages, property prices, and mortgage rates all play a role in affordability. Builder Online highlights how rising earnings can help with rising property prices and mortgage rates right now:
"The housing market has been a beneficiary of the strong economy and labor market. Many of those employed have saved money over the past few years and used those funds toward a down payment on a home."
If you're considering selling your home, a robust job market, rising salaries, and the resulting buyer demand is great news. It means that there is a broader pool of potential purchasers out there who can follow their aspirations of homeownership.
In conclusion
There's a lot working in your favor, with more jobs and growing salaries attracting eager consumers. Let's connect so you can have someone to guide you through the process of selling your property, from determining the right price to preparing your home for showings.