How Remote Work Expands Your Homebuying Horizons
Posted by Kathy Congdon on Tuesday, July 18, 2023 at 9:03:12 AM
By Kathy Congdon / July 18, 2023
Comment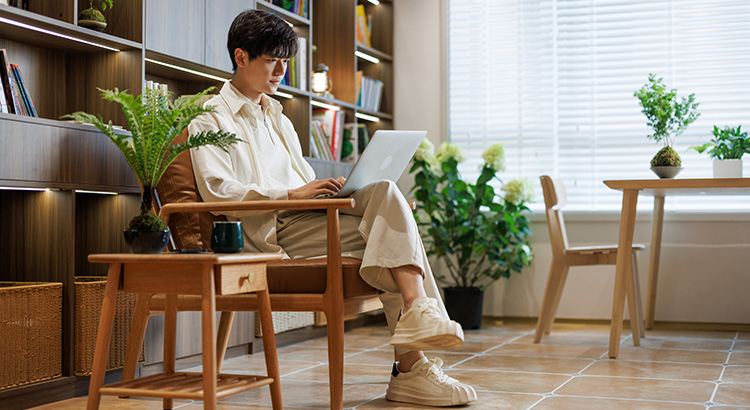 Even when some businesses return to the office, remote work remains a popular option for many professionals. So, if you now work from home or aspire to do so soon, you are not alone. According to a recent survey, the majority of working professionals choose to work totally remote or hybrid (see below):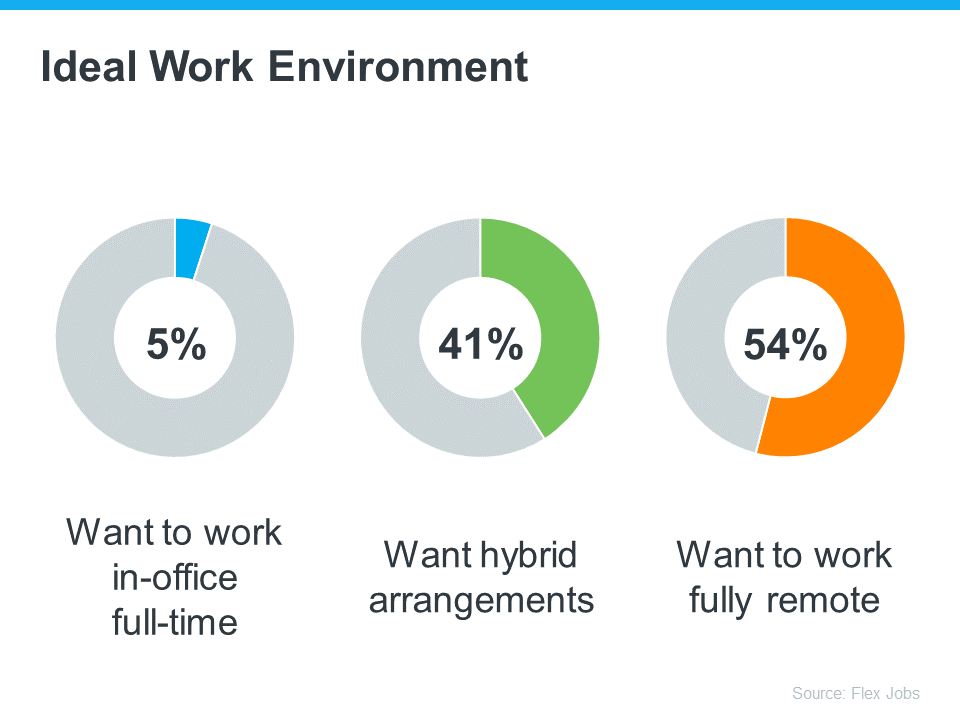 If you're wanting to buy a home, this trend is excellent news because a remote or hybrid work configuration can help you overcome some of today's affordability and housing inventory difficulties.
More work flexibility means more options for working from home.
Remote or hybrid work brings up a whole new universe of possibilities. Because you are no longer restricted to live near your business, you can extend your search for your future house. You can explore more affordable regions that may be located further away from major city centers or your office if you have the ability to work from anywhere. While increased mortgage rates make it harder for some purchasers to finance a home, this flexibility can be a game changer.
A New York Times (NYT) article emphasizes how remote work might substantially aid you in overcoming that challenge:
". . . take advantage of the opportunity remote work has presented to move to more affordable communities (either farther out in the suburbs, or in another part of the country)."
And, because the supply of homes for sale is still so limited, finding anything with all of the characteristics you want and need may be a major issue for you today. Because remote work allows you to widen your search radius to cover more places, you may find it easier to find a home with the amenities you desire because you'll have a larger pool of possibilities to choose from.
Working from home allows you the freedom to look for an affordable property with the characteristics you like. In other words, you have a better chance of receiving what you need while staying within your budget.
In conclusion
Working remotely not only gives you greater job freedom, but it also provides an excellent opportunity to extend your search for a property. You have the freedom to investigate more choices because you are not restricted to a specific spot. Let's talk about how this can broaden your options and help you find the perfect property.