Evaluating Your Wants and Needs as a Homebuyer Matters More Today
Posted by Kathy Congdon on Tuesday, July 11, 2023 at 9:58:06 AM
By Kathy Congdon / July 11, 2023
Comment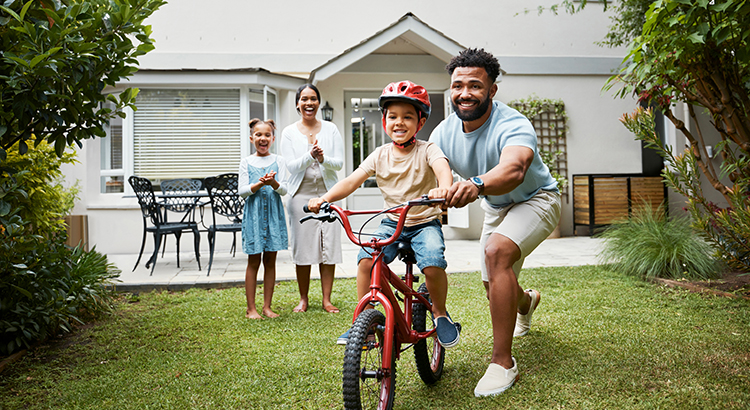 You'll want to be strategic when it comes to buying a home, especially given today's affordability issues. Mortgage rates influence the cost of borrowing money for a house loan. To assist offset today's higher borrowing prices, some homebuyers are re-evaluating their wish list and re-evaluating the features they actually need in their next house to prevent overextending themselves. According to a recent NerdWallet article:
"A pool, for example, may be nice to have, but it may not provide as much day-to-day value as a garage or a space for a home office . . ."
While that pool may be enticing, consider whether it is truly necessary for you to be happy in your new house. Is it the pool that is driving your decision to relocate? Most likely not. It's more likely that a need for extra room, a home office, or proximity to loved ones, friends, or job is driving your decision.
So, if you're seeking to buy a home, think about what's genuinely important to you in your next home. Make a list of all the features you wish to see, and then attempt to categorize those features. Here's an excellent method for organizing your list:
Must-Haves - If a house lacks certain features, it will not suit you and your lifestyle (examples: distance from job or loved ones, number of bedrooms/bathrooms, and so on).
Nice-To-Have - These are features that you would want to have but can live without. Nice-to-haves aren't deal breakers, but if you locate a property that meets all of the must-haves and some of these, it's a contender (examples: a second home office, a garage, and so on).
Dream State - This is the state in which you can think large. Again, these aren't necessities, but if you can locate a home in your price range that includes all of the must-haves, most of the nice-to-haves, and any of these, it's a clear winner (examples: a pool, several walk-in closets, and so on).
Discuss your top priorities with your real estate agent once you've classified it in a way that works for you. Remember to consider what is a must-have for your lifestyle and what is a nice-to-have that is more of a bonus. Make sure to discuss the placement of each feature with your agent. They'll be able to help you refine your list even further, train you on how to stay to it, and find a property in your region that fulfills your top requirements.
In conclusion
Creating a list of important characteristics for your new house may appear to be a minor effort, but it is a critical planning stage in your homebuying process today. Let's talk if you're ready to find a home that meets your needs.