Buyer Traffic Is Still Stronger than the Norm
Posted by Kathy Congdon on Tuesday, September 5, 2023 at 10:34:08 AM
By Kathy Congdon / September 5, 2023
Comment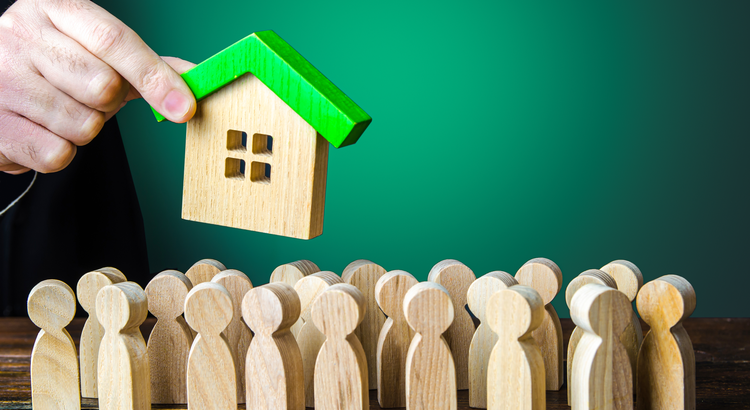 Are you putting off selling your home because you're afraid no one will buy because mortgage rates are so low? If so, know that the most recent statistics reveals that there are still a lot of buyers out there, and they're buying houses right now. Here's the statistics to back that up.
The ShowingTime Showing Index measures the number of buyers who tour property. The graph below compares the most recent figures available to the same month in the previous typical years to indicate how active today's purchasers are: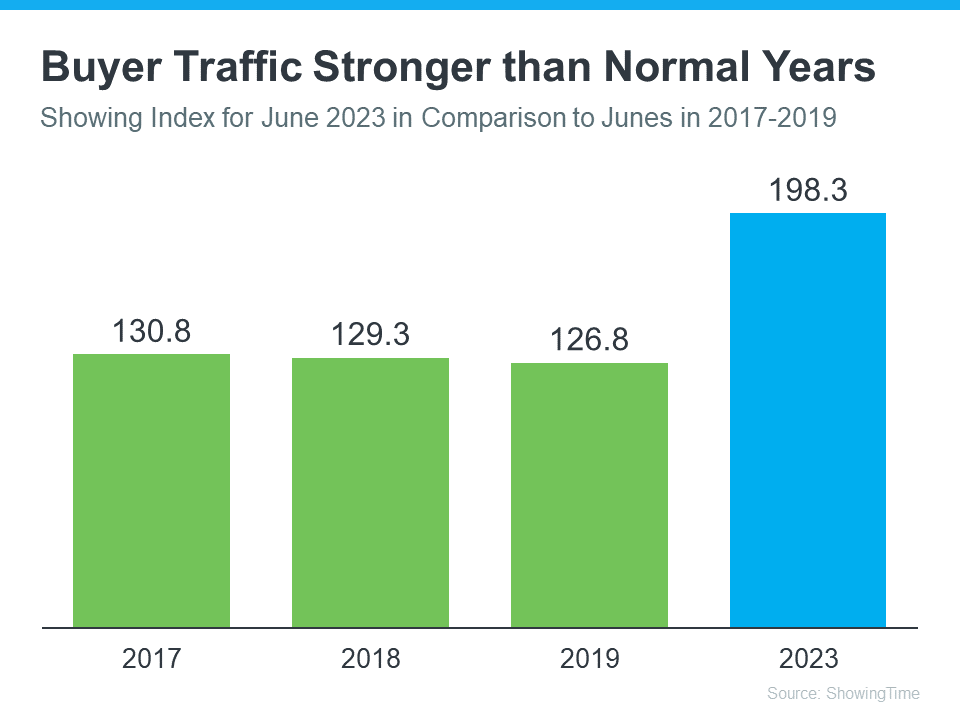 When June 2023 data are juxtaposed against what is customary for the home market at this time of year, it is evident that buyers are still active. And they're a lot more active than the average.
If you're wondering how this is possible, it's because purchasers have become accustomed to higher mortgage rates and accept them as the new normal. According to Danielle Hale, Chief Economist at Realtor.com:
"Interest rate hikes continue to further cut into buyers' purchasing power, although they appear to have adapted to the higher mortgage rate environment . . ."
It's straightforward. Buyers will always need to purchase, and those who can afford to move at today's prices will do so.
The Most Important Point for You
While things have slowed from the excitement of the last several years, this does not mean the market is at a standstill. The truth is that buyer traffic is still high today. Even with today's mortgage rates, a lot of people are still looking. So why put off your personal relocation when there's clearly a demand for your home?
In conclusion
Don't postpone your plans because you're concerned that no one will buy your house. The converse is true, with more buyers being more active than usual. Let's work together to get your house ready to sell so that it makes the best first impression on those eager purchasers.