Beginning with Pre-Approval
Posted by Kathy Congdon on Tuesday, October 3, 2023 at 1:44:46 PM
By Kathy Congdon / October 3, 2023
Comment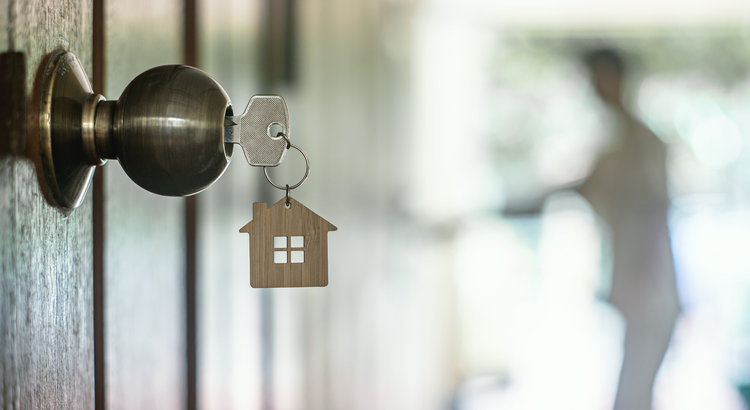 There are a few things you should know if you want to buy a home this fall. With today's mortgage rates and growing housing prices, affordability is a challenge. At the same time, there are a limited amount of homes on the market right now, which is causing some buyer competitiveness. There are, however, methods to traverse these waters if you are strategic. The first step will be to obtain pre-approved for a mortgage. You'll know your figures and be able to set yourself up for success right from the start of your property hunt.
What Does Pre-Approval Mean for You?
To understand why this is such a vital step, you must first grasp what pre-approval is. A lender examines your finances as part of the home-buying process to decide how much money they are willing to lend you. Following that, your lender will provide you with a pre-approval letter to assist you determine how much money you can borrow. Freddie Mac explains it this way:
"A pre-approval is an indication from your lender that they are willing to lend you a certain amount of money to buy your future home. . . . Keep in mind that the loan amount in the pre-approval letter is the lender's maximum offer. Ultimately, you should only borrow an amount you are comfortable repaying."
Pre-approval essentially provides you with vital information regarding the homebuying process that will assist you understand how much you may be able to borrow. Why is this useful to you, especially now? With increasing mortgage rates and property prices affecting affordability for many buyers right now, a solid understanding of your figures is even more crucial so you can properly grasp your options.
Pre-approval demonstrates to sellers that you are a serious buyer.
Let's face it: there are more buyers looking to buy than there are available homes for sale, which creates some competitiveness among homebuyers. When you make an offer on a home, you may find yourself in a multiple-offer situation. However, getting pre-approved for a mortgage can help you stand out from the crowd.
According to a Wall Street Journal (WSJ) article:
"If you plan to use a mortgage for your home purchase, preapproval should be among the first steps in your search process. Not only can getting preapproved help you zero in on the right price range, but it can give you a leg up on other buyers, too."
Pre-approval demonstrates to the seller that you are a serious buyer who has already through a credit and financial check, increasing the likelihood that the sale will proceed without unforeseen delays or financial concerns.
In conclusion
Getting pre-approved is a critical first step in the home-buying process. The better prepared you are, the more likely you are to receive the home of your dreams. Connect with a reputable lender so you have the resources you need to buy a home in today's market.