7 Tips for Selling Your Home and Moving with Pets
Posted by Marbie Centura on Monday, December 23, 2019 at 8:18 AM
By Marbie Centura / December 23, 2019
Comment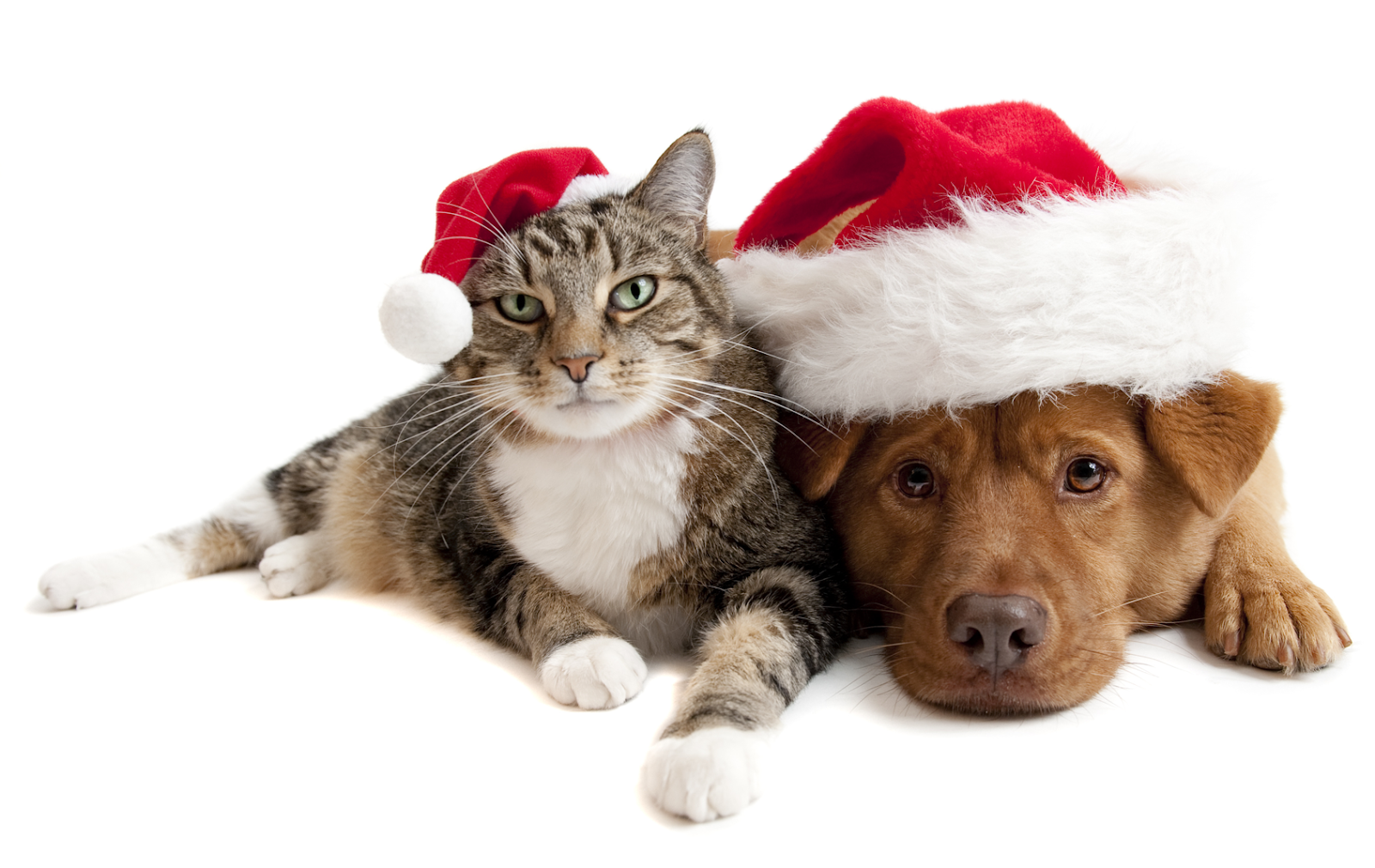 For many people, pets are an integral part of the family and a major consideration in important life changes. However, when selling your home and moving to a new one, they can add to the chaos. Proper planning - both when your house is on the market and during your move - is the key to minimizing stress and creating a seamless transition for all family members, including furry friends.
No matter how much you love your pets, prospective buyers may be averse to their odors, hair, or presence while they are trying to view your home. Here are a few tips for reducing the impact that pets may have on your sale:
Consider finding alternate accommodations for your pets for the duration of time that your home is on the market. Do you have a trusted family member or friend who would be willing to care for them temporarily? If this is not an option, it may be best to board them at a kennel on days when you have showings scheduled.

Hide or remove your pets' food bowls, litter boxes, toys, or other objects from the home. If you choose to hide these items before showings, be careful about where you put them - simply placing something off-putting, like a litter box, in a closet or garage could create an unpleasant surprise for buyers if they open the door.

Clean any pet stains on carpets and try to dissipate odors using enzyme cleaners. We all become accustomed to the scents of our own homes, so ask your realtor or a friend for their honest opinion of whether there are noticeable pet odors in your home. If they can detect any after you have tried cleaning the carpets yourself, it may be time to hire a professional cleaning company.

Tidy the yard. If buyers like your house, they will typically want to see the yard - a space that dogs tend to consider their personal restroom. Before showings, ensure that all waste is picked up and disposed of. If your grass is damaged in areas where pets like to relieve themselves, re-seed those spots or replace them with sod. After a thorough yard clean-up, consider walking your pet regularly for the remainder of the time your home is on the market.
Moving to a new home can be an upsetting transition for pets, particularly if they are on the skittish side. Follow these tips to ease the process for them - as well as for yourself:
Move as many of your belongings as possible into the new home before relocating your pets. If they see familiar objects, they will feel less anxious and will be less likely to get into mischief. If you cannot get the house completely set up before introducing your pets, consider starting with one room and confining them there while you unpack the rest of your belongings.

Be sure to update your address and phone number on your pets' tags and microchips.

Pack important pet supplies - including a few days worth of food, medications, a bed or crate, and a couple of toys - in a place that will be easily accessible when you arrive at your new home. This will ensure that your pets remain healthy and comfortable as you settle in.
---
Source: The Balance